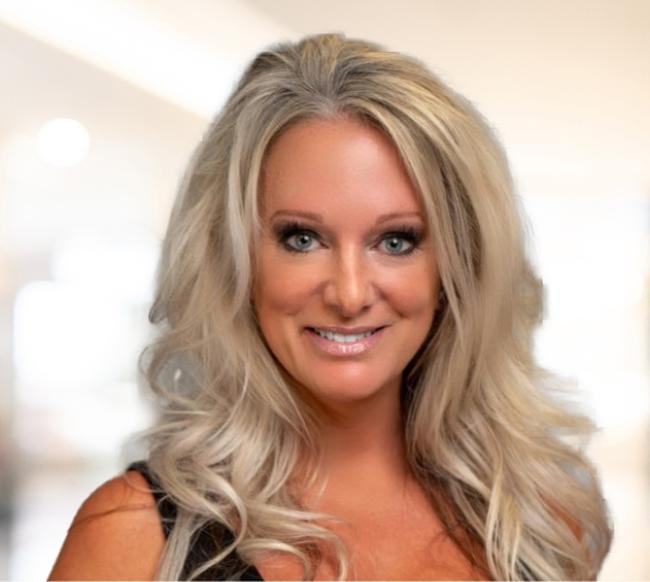 Joelle Fitts
Real Estate Specialist
"Joelle was absolutely amazing!!! For being a first time buyer, she walked me through the entire process and at no point did I feel lost in the process. She was able to find some of the best places in Raleigh that fit my needs and was able to do it quickly and efficiently. I would highly recommend her to anyone that is going through the home buying process."
 – EJ Williams 
About Joelle
After spending 20 years in the customer service and management sector of the retail industry, Joelle transitioned toward a real estate career in 2013. Buying and selling homes was a natural fit for Joelle, largely thanks to her passion for helping others and providing legendary service. Her previous management experience gives her the innate ability to monitor every detail of an intricate real estate transaction, and she strives to build lifelong relationships one home at a time.
Joelle is originally from Woodstock, New York, but she made a move to Raleigh in 1987. While attending Appalachian State University, she met her husband, Paul Fitts, a Senior Mortgage Broker. Together, Joelle and Paul offer a wealth of real estate knowledge to their clients.
In keeping with Linda Craft Team Realtors's core value of service, Joelle personally supports St. Jude Children's Hospital and volunteers with other local organizations, including The Greenchair Project and Children's Flight of Hope. When all of Joelle's buyers and sellers are settled in their new destinations, she loves to refresh and renew at North Carolina's beautiful beaches or mountains.
Get in touch with us today so we can put our experience to work for you!