FOR IMMEDIATE RELEASE:
Sale of Celebrity Home in North Ridge

Raleigh, NC, September 17, 2018 – Linda Craft Team Realtors REALTORS is extremely proud to announce the recent sale of the remarkable luxury home of former Pittsburgh Steelers coach, Bill Cowher and his wife, Veronica Stigeler-Cowher for $1,845,000.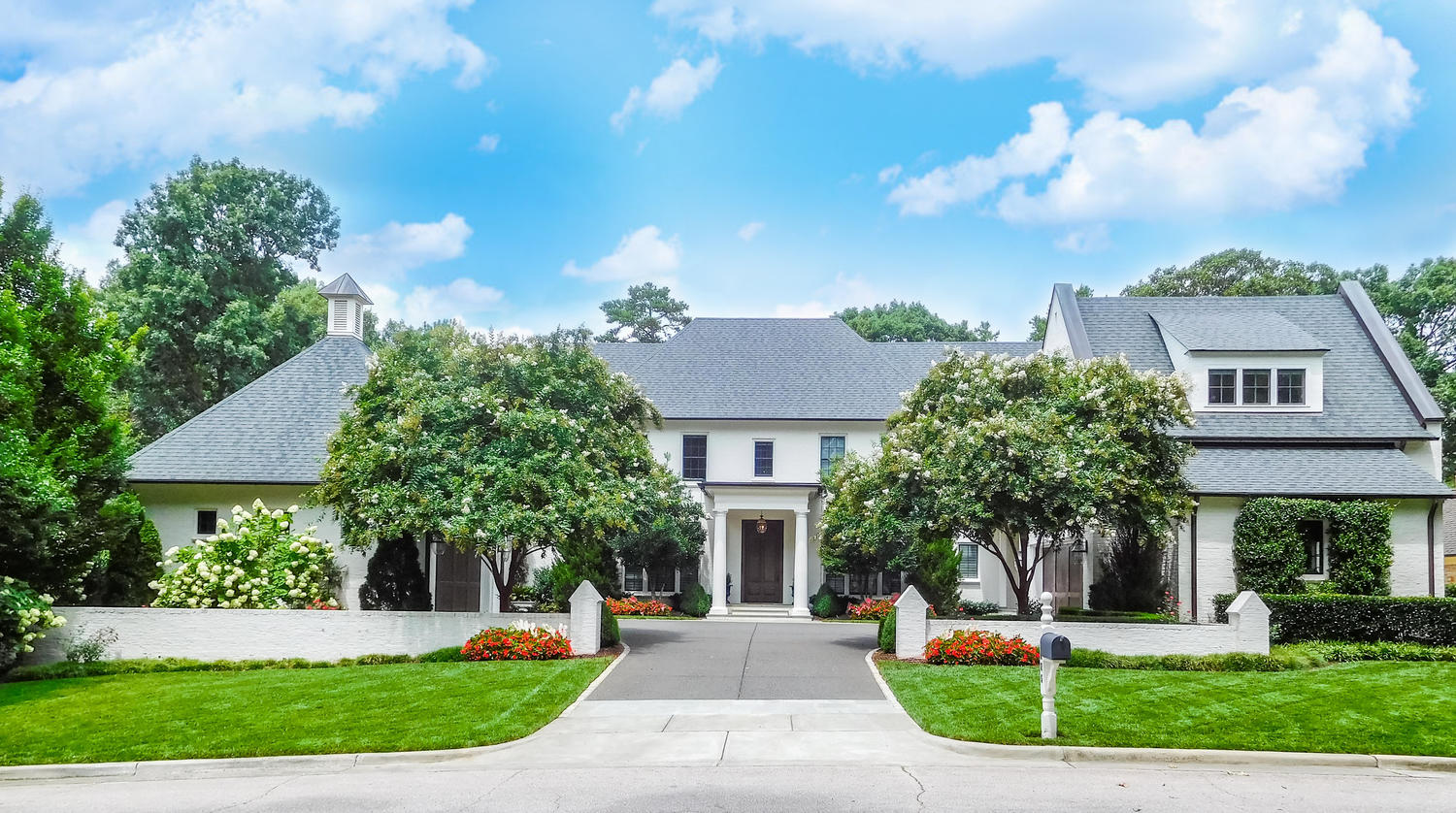 Bill led the Pittsburgh Steelers for 15 years, winning eight division titles and one Super Bowl victory. Veronica Stigeler-Cowher is a renowned singer in NYC, often known as "The Queen V." The Cowhers, like most, high-profile clients selling their home, valued privacy and the protection of their property above all else.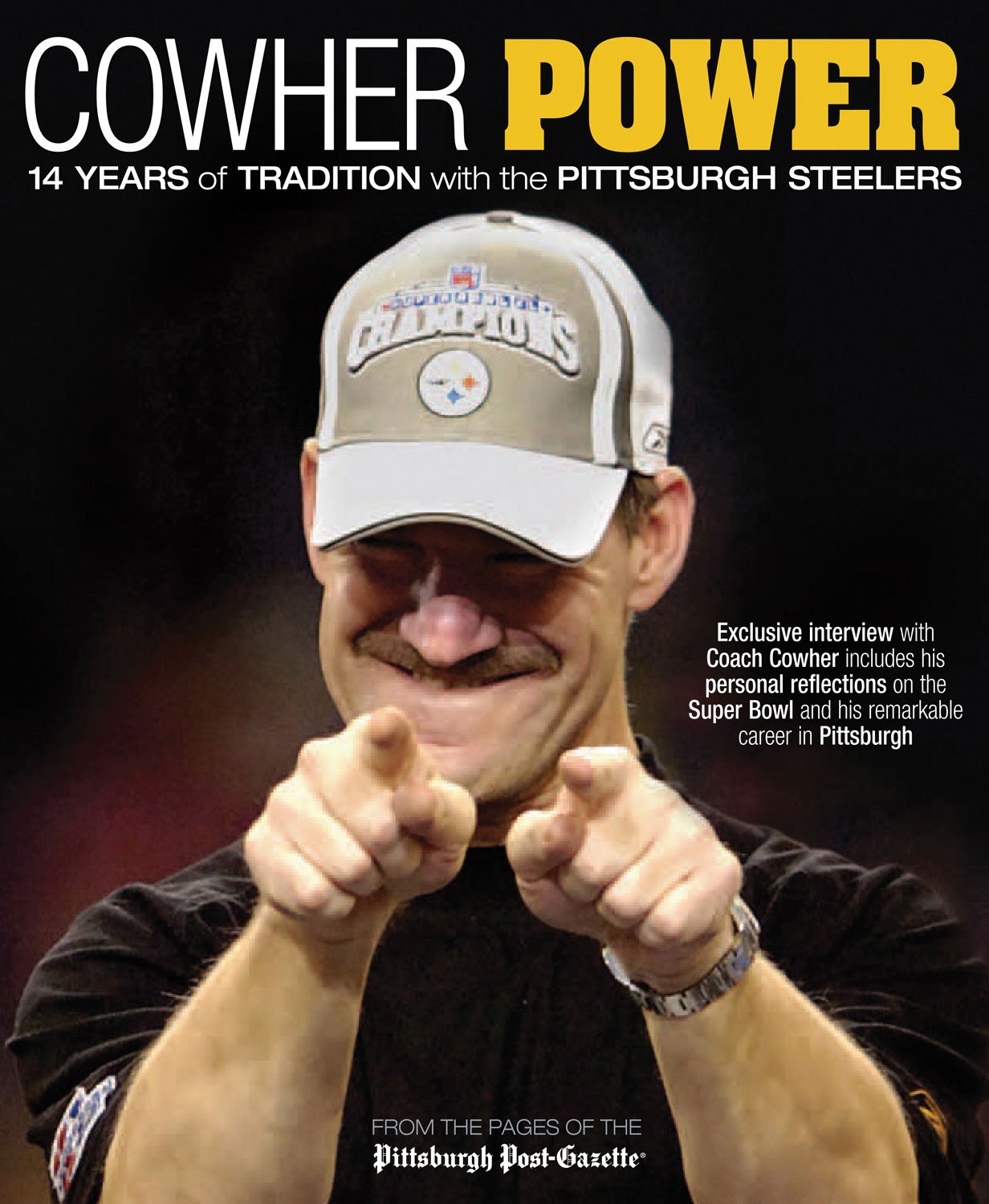 CEO, Linda Craft commented, "It was our pleasure to assist Mr. & Mrs. Cowher in the sale of their home. Our whole Team worked together to protect their property and ensure a private, hassle-free transaction on their behalf."
Bill and wife Veronica were very complimentary of the whole Team's efforts, recently stating, "Your professionalism throughout the process was much appreciated. You have a good team and it starts at the top! We very much appreciate all you've done to make this as easy and successful as possible for us."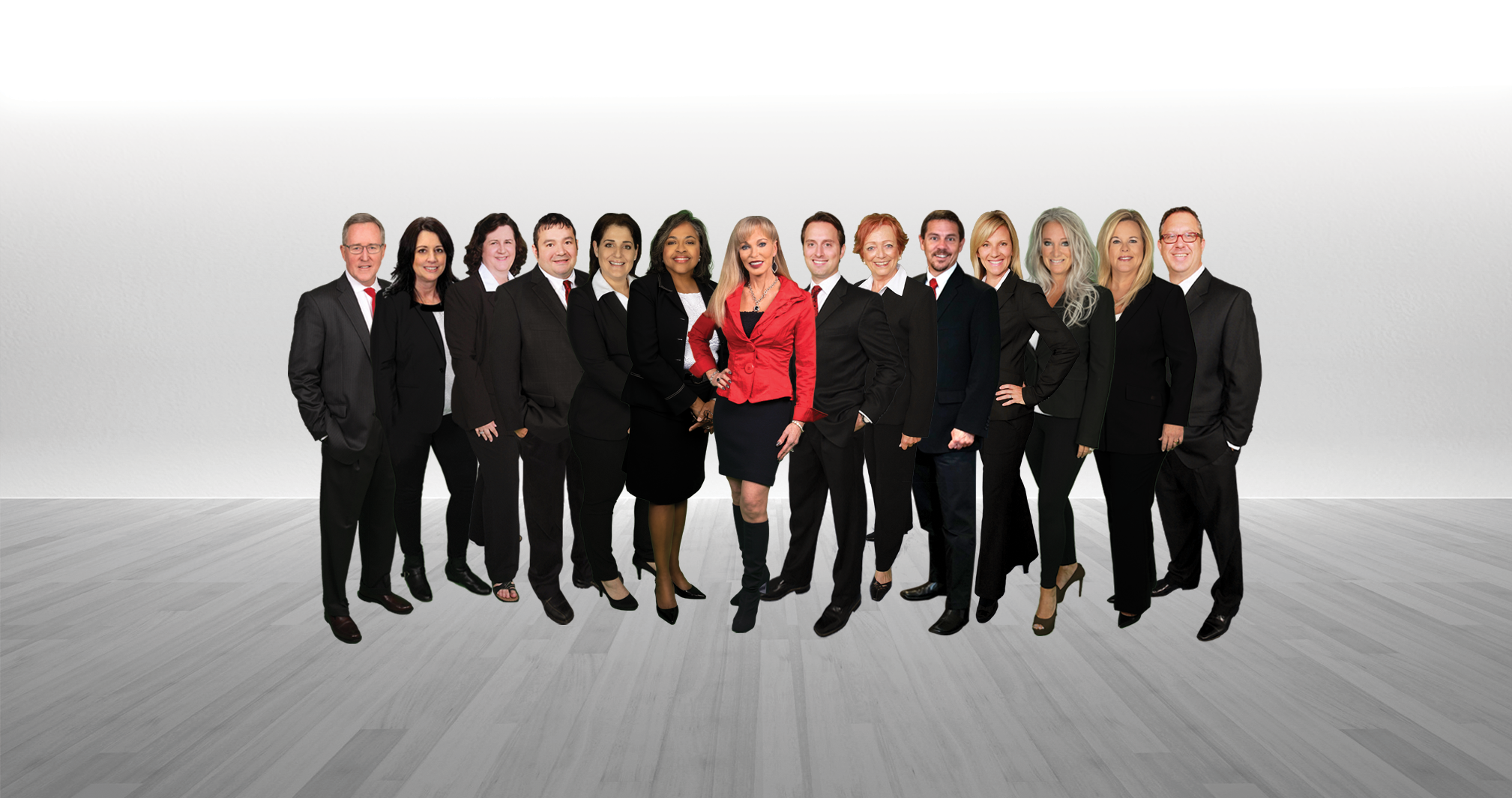 Linda Craft Team Realtors REALTORS is the Triangle's #1 ranked, locally-owned Real Estate Company and Carolina Hurricanes Corporate Real Estate Sponsor. They have served the real estate needs of individuals and families, in all price ranges, for over 30 years. The company's mission and core values focus on Expert Market Knowledge coupled with Raving Fan Customer Service to ensure complete client satisfaction. For more information about Linda Craft Team Realtors, please call 919-235-0007 or visit www.lindacraft.com.
Media Contact:
Melissa Duffy
Director of Marketing
919-235-0007
Melissa@lindacraft.com